Walton stair & cabinet Company, LLC



ABOUT us
custom architectural stair systems, cabinetry and millwork
for residential and commercial applications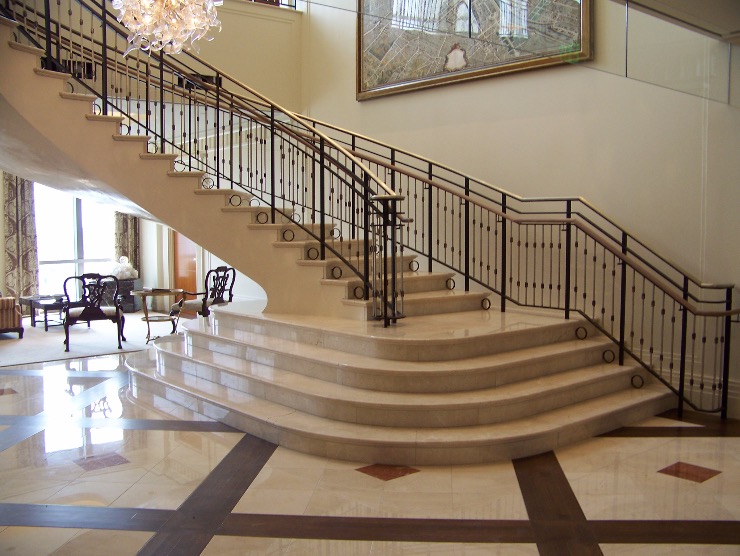 Dallas, Texas
Custom walnut rail with rising curves over an Italian marble stair.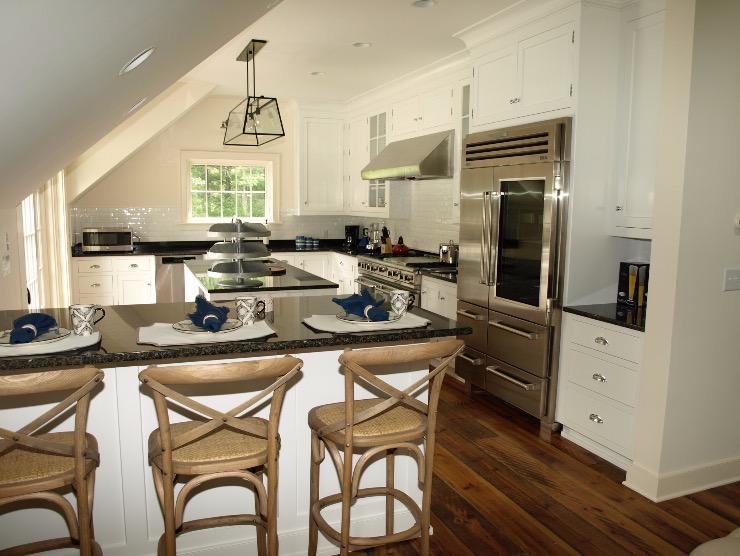 Hudson Valley, NY
True custom cabinetry and design for a professional chef.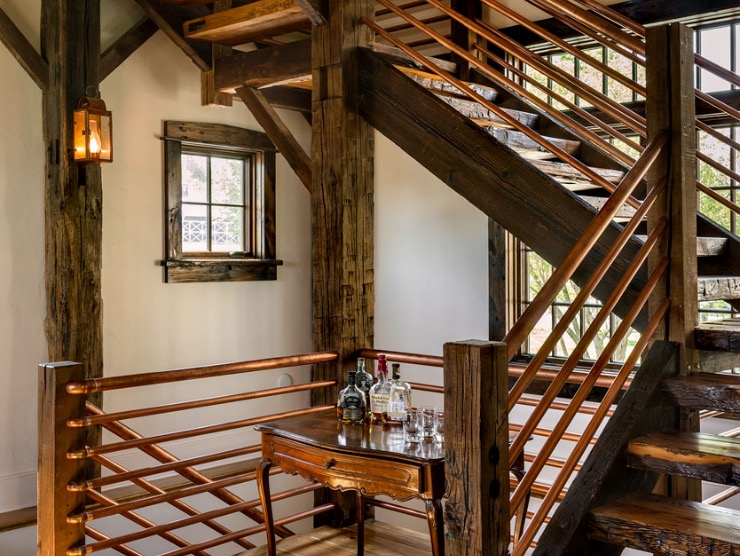 Upstate NY
Historic timbers repurposed as an exquisite stair. The centerpiece is a 26 foot beam that rises 3 stories while anchoring the entire stair system with original mortise and tenon joinery
 rising curve handrail using the tangent method
Old wold craftsmanship ~ still
available today!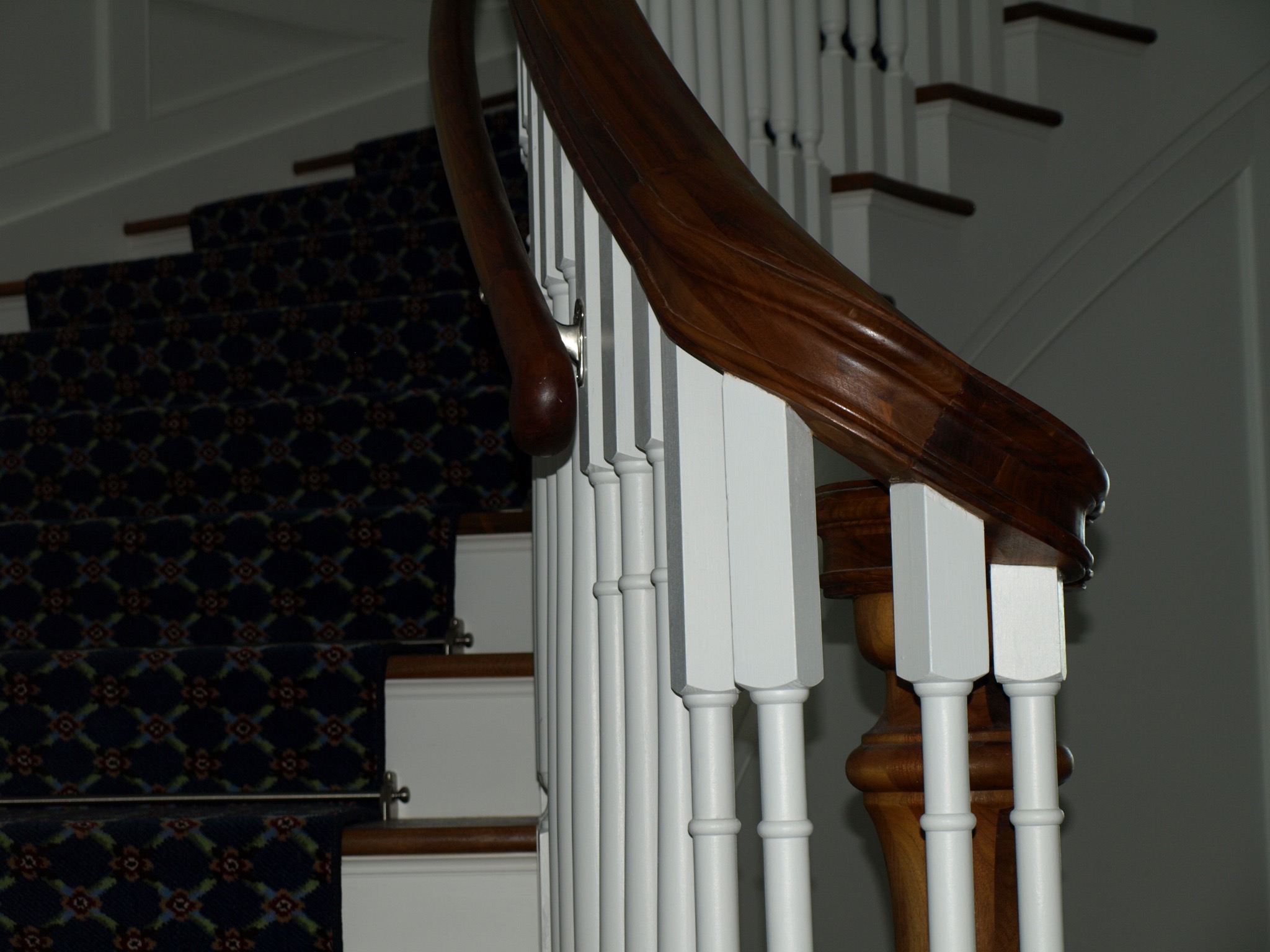 Call or email us with any questions you may have.
From concept to completion, each project is unique. You deserve true custom craftsmanship, partnered with exquisite customer service.
Let's discuss your project today!